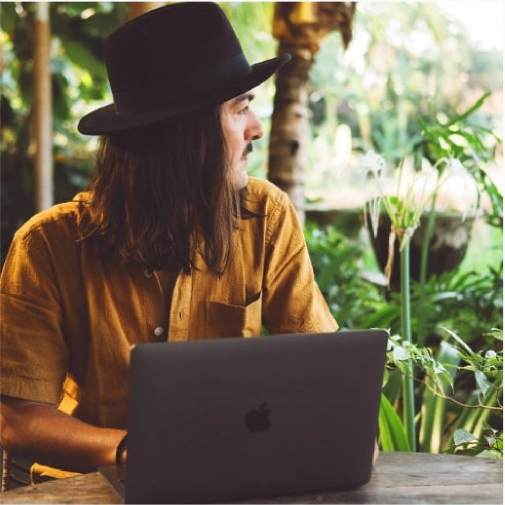 Fast & Reliable Networks
We partner with leading cellular carriers to provide you the fastest speeds around the world!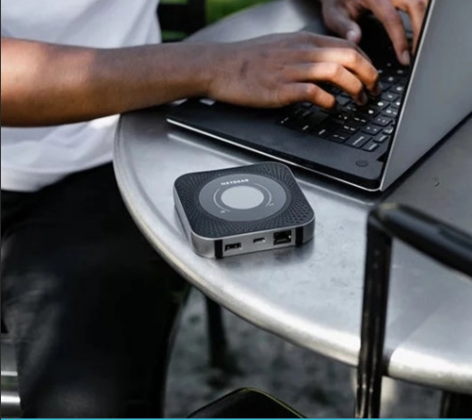 Hotspots & Routers
We have a variety of hotspots and routers for rural, home, or RV needs! We also provide consulting on which solution would best suit your needs.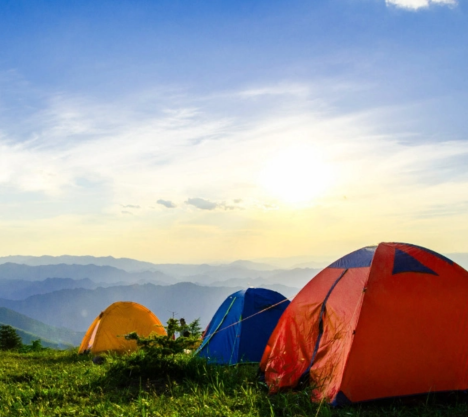 High Usage World Data
Frequent traveler? Want to travel seamlessly through countries in your RV or globetrotting? We got you covered!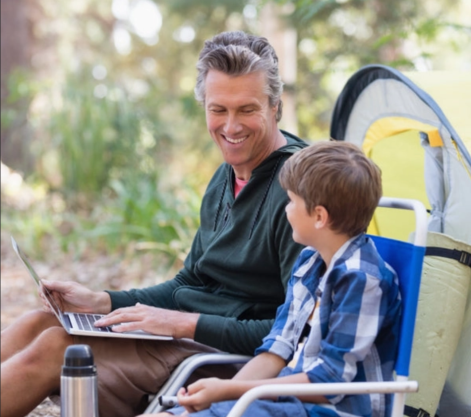 Connected Home
Our solutions help bridge the divide between your home and the world, whether that's in an RV, a rural home, or out of your suitcase!
As the owner operators of an all-inclusive charter yacht in the virgin islands, it is highly important for us and our guests to stay connected at all times to the internet. We must always be connected to the internet as all the communications with our business partners and clients relay on that. Our clients expect to be able to connect and use the internet unlimited regardless of where we are located. With the high-usage blue plan provided by EZ MOBILE DATA, we can achieve that. We are always connected to the internet, under sail or on anchor, in any country or island we visit.
Since January of 2017 our high-usage jetpack service thru EZ Mobile Data has been worth every penny! It has never failed us over thousands of miles of travel throughout North America when we are in cellular service to run our motorhome's internet like you would a house. Everything digital in our RV is connected to our in-house wifi provided by our jetpack and/or Pepwave router. From cell phones, Alexa, smart tv's, laptops and other digital devices we are always up and running when service can be found from a nearby cellular tower. Because we work from the road knowing that our service will never be throttled or reduced is reassuring so we do not need to watch our data utilization.