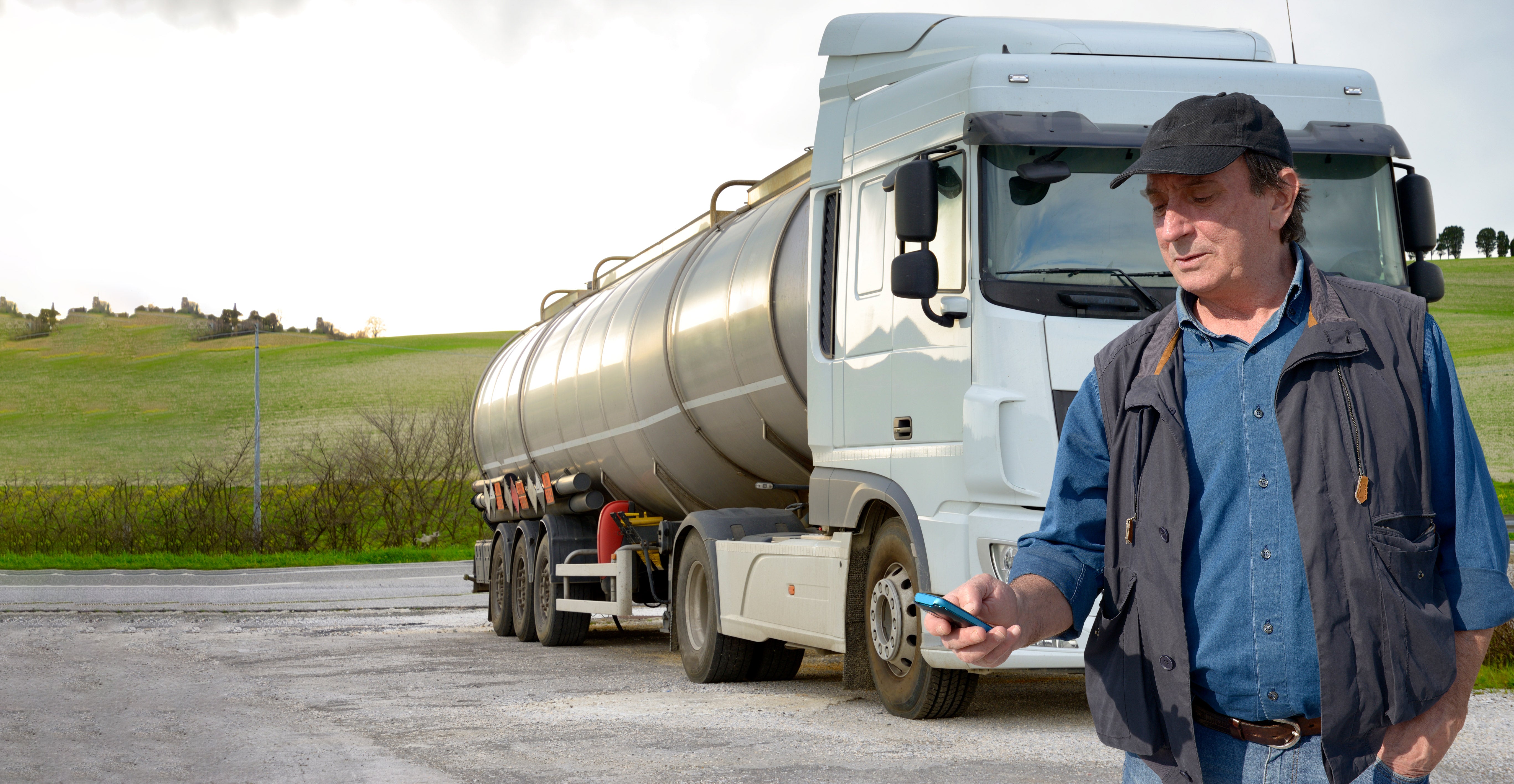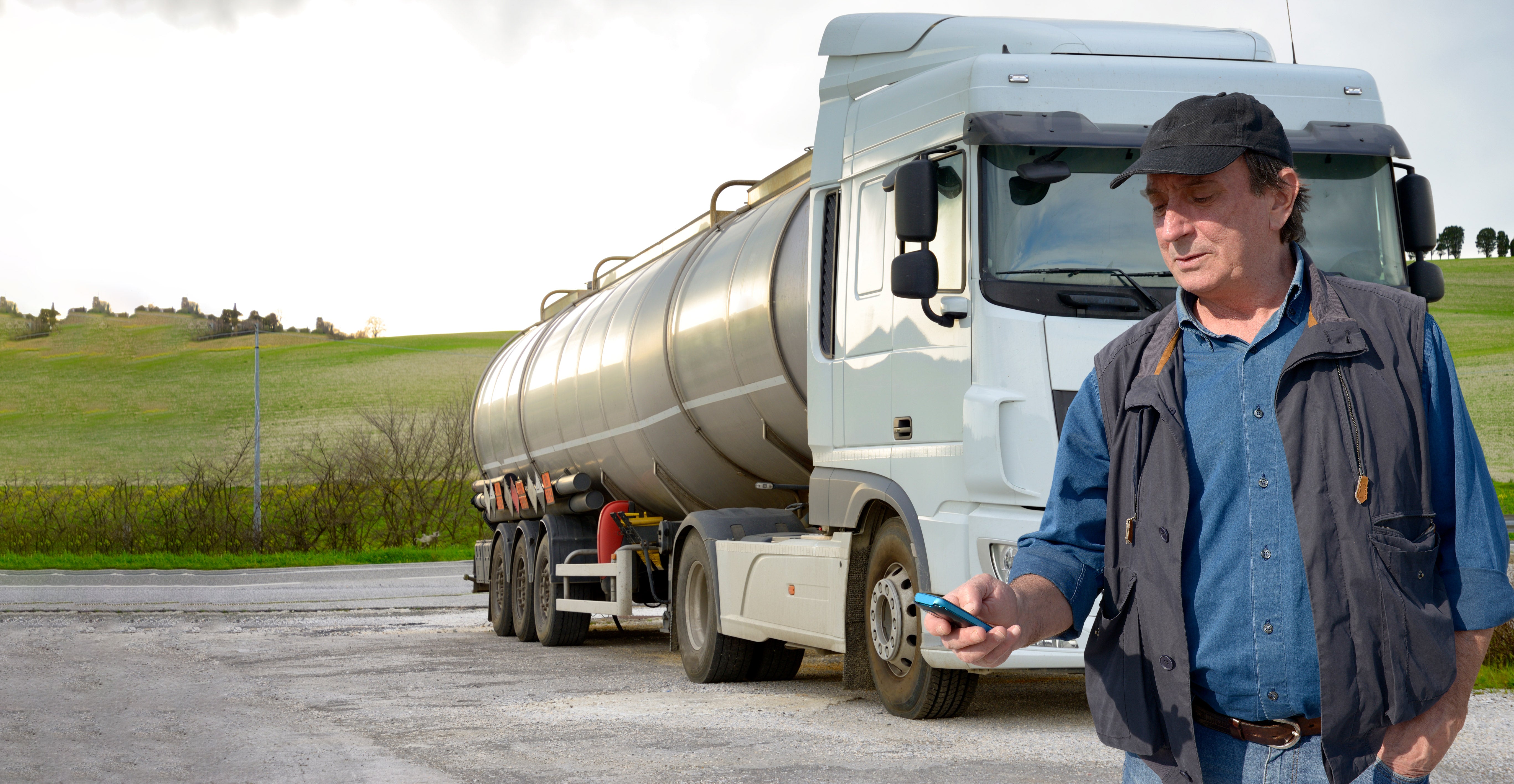 PINK PLAN 800GB
Price includes First Month of Plan + Device. We currently do not support BYOD for this plan. A subscription of $140 monthly will be established for the remainder of your plan (you can cancel at anytime). Device will automatically be added to your cart along with the plan.
Plan: $119.99
Bring Your Own Device (BYOD) or Choose Device:
Bring Your Own Device (BYOD) or Choose Device
Rate Acknowledgement
- I acknowledge I will be billed

119.99

/mo and my line will be suspended if payment is not made after 30 days included with initial purchase.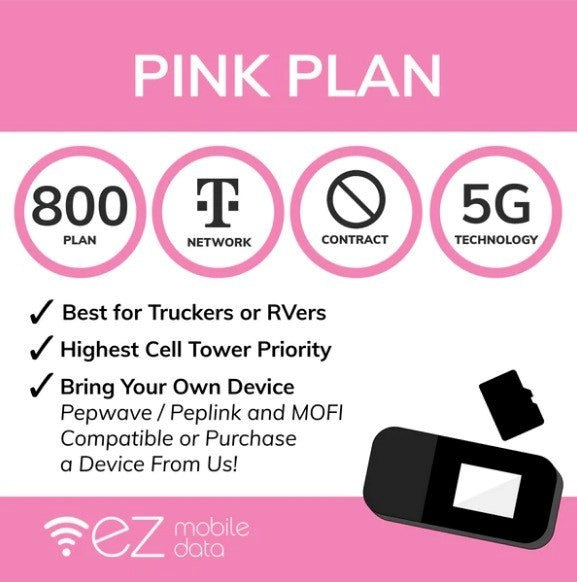 BENEFITS
Our Pink Plan (Coverage Map) comes with 800GB of high-speed data, perfect for RVers, rural homes, or individuals on the go that need a reliable, and fast data connection no matter where their adventures may take them!
Service is unthrottled, with no speed caps. Service is comparable to current cellular technology. Although service isn't throttled or slowed for any reason, the respective carrier may reprioritize your data in times of congestion. Deprioritization is done by carriers to avoid service degradation for all customers, regardless of location. This generally does not impact your speed or quality of service, but please keep in mind that cellular data speeds are variable.
Fast and Flexible!

I recommended this product Excellent Support and Service Overall experience was great, the support was extremely friendly and service is excellent. I am from Canada and I love their service and support.
PINK PLAN (800GB)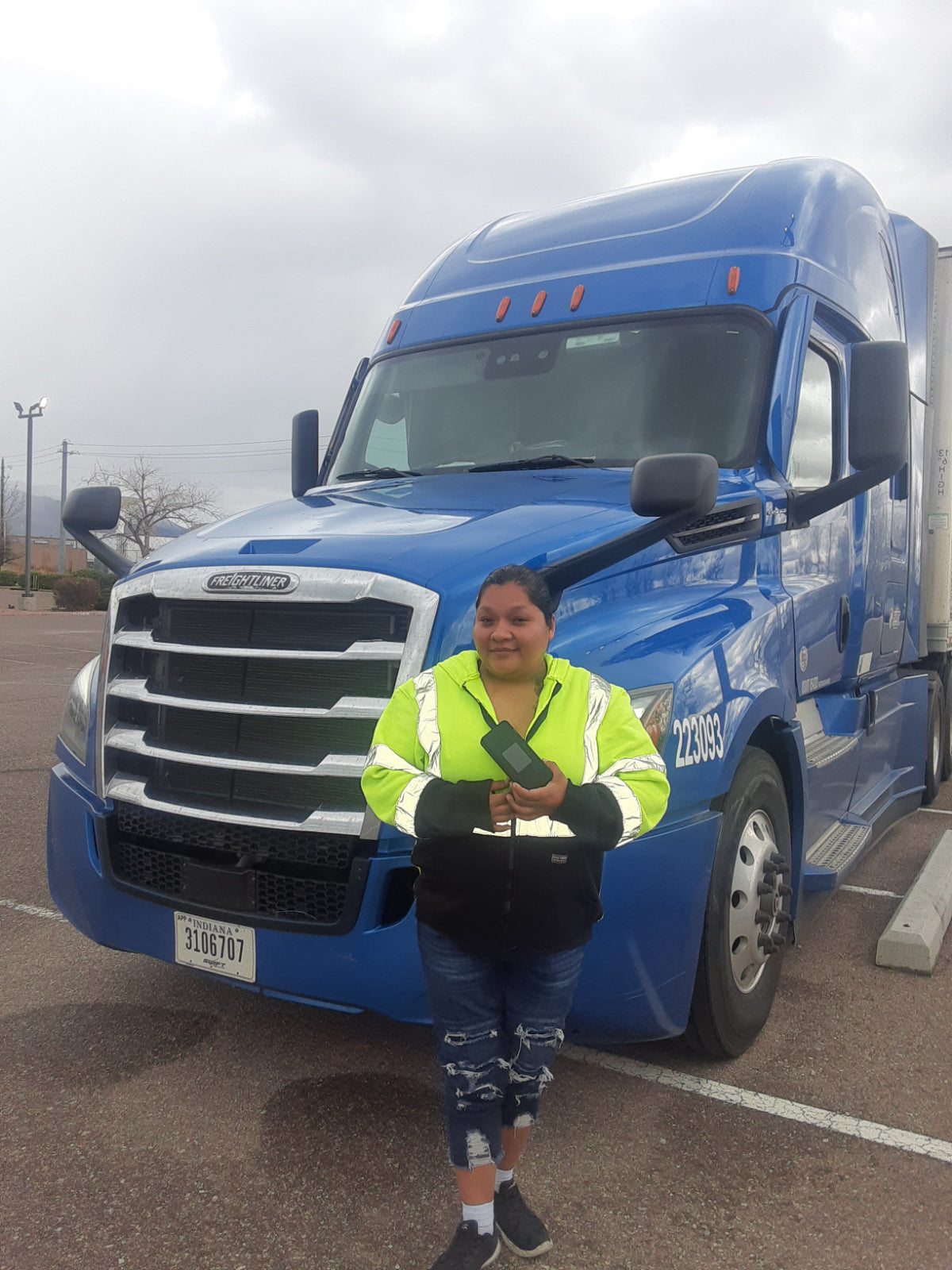 COVERAGE MAPS
OpenSignal (Mobile App) >
iOS / Apple >
Android >
Pink Plan Official Coverage Map >
Pink Plan Tower Locator >
Interactive Coverage Map and Analysis >