BLUE PLAN (UNLIMITED)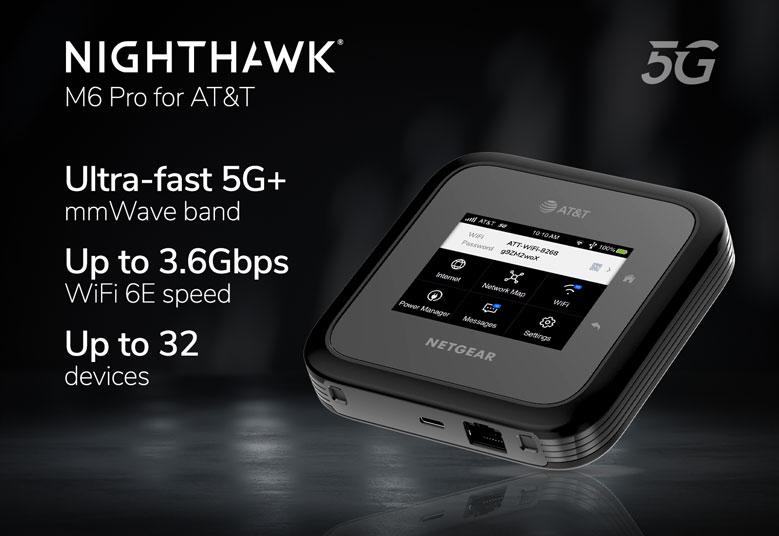 BLUE PLAN (UNLIMITED)
Plan: $134.99 $199.99
Choose Device (Device Required For Purchase):
EZ Mobile Data's Blue Plan Unlimited is all-inclusive, allowing you to travel anywhere in North America with high-speed data. That includes Canada and Mexico! Get ready for fast and reliable internet on the go, no matter where your adventures take you.
What's In the Plan:
25BG of usage in Canada per month (2G speed after limited reached)
Unlimited high-speed data every month
Leading competitive data network with 5G connection comparable to current cellular technology
No contract necessary
Unthrottled service with no speed caps
Nighthawk M6 Pro MR6500:

 

Mobile Data Router
First purchase includes the Nighthawk device along with 30 days of data service
This Works Best For:
Wifi For Trucks:

 

No more long hours on the road and lack of service in dead zones.
Wifi for RVs:

 

Now your wifi will travel wherever your home-on-wheels goes.
Wifi for Rural Homes:

 

However off-grid you are, you can get unlimited data for rural areas.
Pairable Devices For This Plan:
Nighthawk M6 Pro MR6500:

 

Mobile Data Router 
This ethernet-optimized router has maximum connectivity designed specifically for this plan. Durable and road-tested, it can provide unlimited data for RVs or unlimited data for trucks.
The respective carrier may reprioritize your data in times of congestion. Carriers may deprioritize service to avoid degradation for all customers, regardless of location. This should not impact your speed or quality of service, but please keep in mind that cellular data speeds are variable. Plan purchases will change to a recurring monthly payment after the initial purchase.
Customer Reviews
09/01/2023
Barry B.

United States
I recommend this product
Truly unthrottled Internet
I operate the San Diego Web Cam, a public webcam on YouTube. As you can imagine, these cams use up a LOT of data transfer. I mean an obscene amount of traffic. We have a fiber circuit for most of our cameras but a new setup required connectivity for a more remote location. For years I've been wanting to use cellular but it just wasn't an option with the data caps. I'm so glad that I didn't stop looking because I found ezmobiledata. To say I was skeptical of the "uncapped" Internet is an understatement. I spoke with the company on the phone to make sure we were all on the same page. They suggested I purchase the blue plan and offered a 14 day return period. So I tried it and all I got to say is WOW!!! I've been sending between 30Mb/sec and 90Mb/sec straight for nearly a month. This thing has not missed a beat. By my math that is between 7-24TB. That's right, terabytes! It's still humming right along. I highly doubt anyone using the service for any other need will ever use more data than I have. It's absolutely worth it. A+ To confirm the authenticity of this review, reach out to me on YT in the channel.
05/03/2023
Lori H.

United States
I recommend this product
Just What We Needed!
This service is FANTASTIC! Reseaeched lots of plans and went with EZMobile for our RV. The best part is the modem is rechargeable therefore no electricity needed!
02/25/2023
Paul S.

United States
I recommend this product
Great Plan
All the data you need when you are on the road.
02/03/2023
Ken C.

United States
I recommend this product
MR6500
The MR6500 works great. We live in a rural area with only DSL available. The DSL is very slow. After setting up the MR6500 to connect with our home network, we have seen a speed increase 5 times faster then our DSL. We are looking to install an external antenna for the MR6500 with the hope of even higher speeds.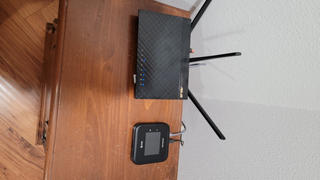 01/28/2023
Mr. Joshua Riley

United States
I recommend this product
Great service
Excellent service, truly unlimited and unthrottled.