CANADA PLAN (UNLIMITED)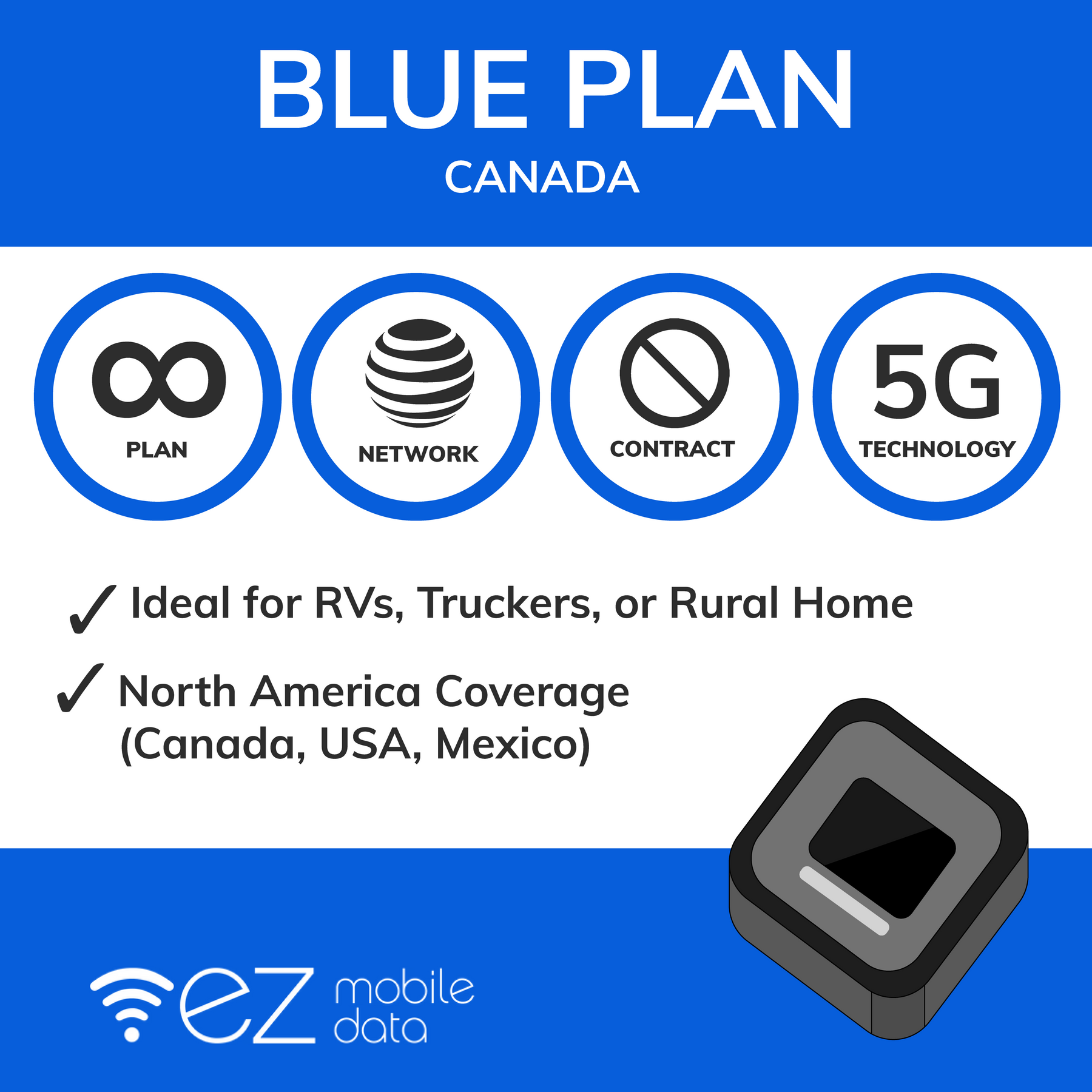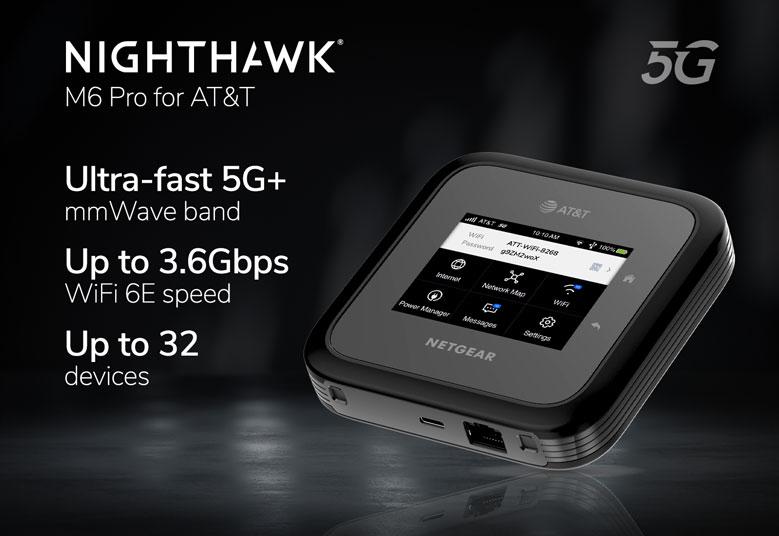 CANADA PLAN (UNLIMITED)
Plan: $134.99 $239.99
Choose Device (Device Required For Purchase):
EZ Mobile Data's Canada Plan works reliably in both Canada and the United States, or as you travel in between. No matter how many times you cross the border or where you go in either country, you'll have unlimited, high-speed internet for all of your web-surfing activities.
What's In the Plan:
Unlimited high-speed data every month
Leading competitive data network with 5G connection comparable to current cellular technology
No contract necessary
Unthrottled service with no speed caps
The Nighthawk M6 MR6500: Mobile Data Router optimized by Canadian cell carriers for maximum experience
First purchase includes the Nighthawk device along with 30 days of data service 
This Plan Works Best For:
Wifi for RVs: Your home-on-wheels will always have wifi, whether in Canada, Mexico, or America.
Wifi For Trucks: Travel across the great landscapes of North America with no dead zones.
Wifi for Rural Homes: Take your wifi from your off-grid home on all your journeys.
Pairable Devices For This Plan:
This device from NETGEAR® will upgrade your mobile broadband experience to unparalleled speeds. With 5G and Wifi 6 speed technology, this router is dependable for travelers of all kinds.
The respective carrier may reprioritize your data in times of congestion. Carriers may deprioritize service to avoid degradation for all customers, regardless of location. This should not impact your speed or quality of service, but please keep in mind that cellular data speeds are variable. Plan purchases will change to a recurring monthly payment after the initial purchase.