RED PLAN (UNLIMITED)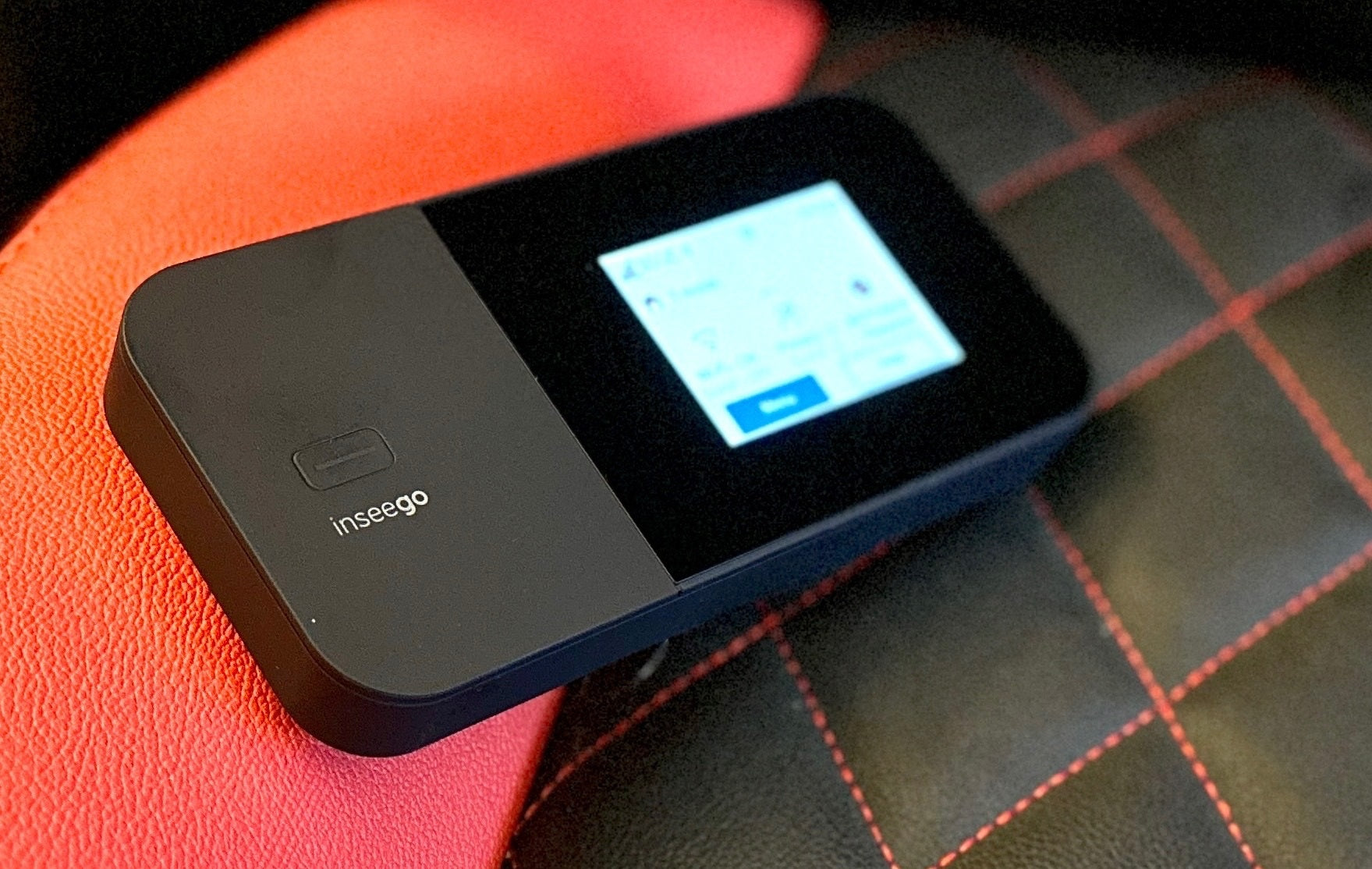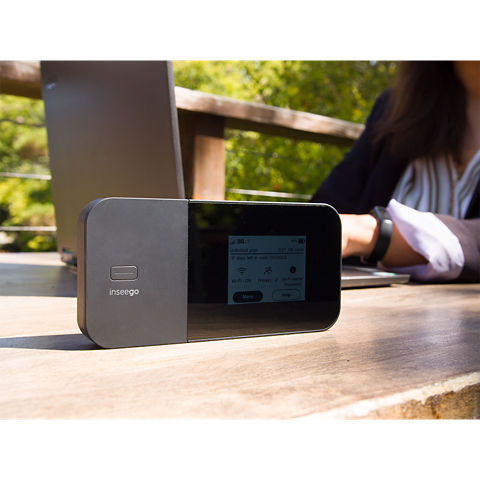 RED PLAN (UNLIMITED)
Plan: $160.00
Bring Your Own Device (BYOD) or Choose a Device!:
EZ Mobile Data's Red Plan has unlimited, high-speed data that can satisfy even the heaviest data users. With the option to use your own device or purchase one of our routers, this is a plan that will truly work for you and your Wifi needs, no matter where you go.
What's In the Plan:
Coverage for anywhere in the United States
High-speed data every month
Leading competitive data network with 5G connection comparable to current cellular technology
No contract necessary
Unthrottled service with no speed caps
BYOD: Bring your own device to this plan or choose one of our suggested devices
First purchase includes 30 days of data service
This Plan Works Best For:
Wifi for RVs: Give your home-on-wheels high-speed data in the most desolate areas.
Wifi For Trucks: Bumpy rides and long shifts are no match for this robust wifi plan.
Wifi for Rural Homes: Your device works on the road and at home, wherever you live.
Pairable Devices For This Plan:
With Wifi 6 technology for fast speeds and 5G data, this router has enterprise-grade security, advanced device management, with up to 32 simultaneous connections including an Ethernet port. 
Your own device
If you have a hotspot or router you'd prefer to use with this plan, we can send you a SIM card along with instructions about how to set up the plan on your device.
The respective carrier may reprioritize your data in times of congestion. Carriers may deprioritize service to avoid degradation for all customers, regardless of location. This should not impact your speed or quality of service, but please keep in mind that cellular data speeds are variable. Plan purchases will change to a recurring monthly payment after the initial purchase.
Customer Reviews
100
reviewers would recommend this product
Write a Review
03/17/2023
I recommend this product
Sim Plan and Customer service are great!
Cell data plan is working well and as expected; providing my wife with a connection to work 8 to 5 with, including several Zoom calls a day. USPS dropped the ball with shipping and EZ Mobile Data did exceptionally well with work arounds through email communications. Thank you!
David T.

United States
11/21/2022
I recommend this product
Exceptional service with a great plan
The device I receiver the years with EZ Mobile Data has been outstanding. When my AT&T plan ceased to exist EZ Mobile Data was able to offer a better plan. Their red plan has been working fantastic since we got it several months ago. Couldn't be happier.
Marc D.

United States
10/26/2022
I recommend this product
Excellent so far
No issues, working very well with my Pepwave modem. Have only been using this plan for a few weeks, but have not experienced any problems with data such as throttling or rate limiting.
JAMES B.

United States
10/25/2022
I recommend this product
Fantastic Service
EZ Mobile Data has been just that, Easy. There customer service has been stellar, quick to respond to emails even on the weekend. This was all just trying to figure out which plan I should go with. I ended up with the RED Unlimited plan and its been great for the last two weeks. We're full time RV'ers and stream ALL our television shows. We've had no issues. They helped me pick the plan, I needed and were fast in getting me up and running once the sim card arrived. I was very happy with the service I received and was thrilled to get an unlimited plan.
Marc D.

United States
10/04/2022
GREAT SERVICE
I've been using this service for a couple of years now. We live in an area where high speed land internet is not available yet. I was looking for something that would be better than satellite internet. This fulfills our needs and the connection has been much faster than our previous service. And the response to inquiries or issues has been timely. Thanks EZ Mobile Data!
David A.

United States