Pink Plan (800GB)
Bring Your Own Device (BYOD) or Choose Device:
Bring Your Own Device (BYOD) or Choose Device
Price includes First Month of Plan + Device. We currently support BYOD on this plan (you can bring your own device!) A subscription of $130 monthly will be established for the remainder of your plan (you can cancel at anytime).
Our Pink Plan (Coverage Map) comes with 800GB of high-speed data, perfect for RVers, rural homes, or individuals on the go that need a reliable, and fast data connection no matter where their adventures may take them!
If you need a device for our Pink Plan, please select our Inseego M2000 5G Hotspot (Product Data Sheet) on the right side of the page (device tested prior to shipping). For customers looking for an ethernet option with the Pink Plan, the MR5200 (Product Data Sheet) is optimized for ethernet connectivity and specifically designed for the Pink Plan, or contact us for a list of devices we can offer you to suit your needs. This product is also perfect for customers who have their own device, wishing to use our service (does not work in CAT-18 Devices). A SIM card will be mailed to you, along with instructions on how to set up the service on your respective device.
Service is unthrottled, with no speed caps. Service is comparable to current cellular technology. Although service isn't throttled or slowed for any reason, the respective carrier may reprioritize your data in times of congestion. Deprioritization is done by carriers to avoid service degradation for all customers, regardless of location. This generally does not impact your speed or quality of service, but please keep in mind that cellular data speeds are variable. 
Customer Reviews
09/28/2022
I've been using this service for a couple of years now. We live in an area where high speed land internet is not available yet. I was looking for something that would be better than satellite internet. This fulfills our needs and the connection has been much faster than our previous service. And the response to inquiries or issues has been timely. Thanks EZ Mobile Data!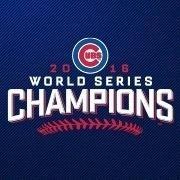 DA
David A.
08/02/2022
Loving their service on my Pepwave! They were extremely helpful, even helping me after hours on a Sunday!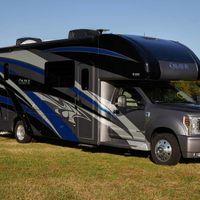 JF
Jeremy F.
01/04/2022
Just received my SIM card in the mail and service is working great! I've been forced to work from home now with so many Covid cases popping up at my work. With no options for high speed internet where we live, finding this service was a blessing.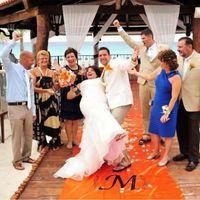 DM
Daniel M.
01/14/2022
Hesitant at first due to not having reviews but so glad I signed up. Ezmobiledata set me up with a consultation and really understood my needs as a new RVer. They got me partnered up with another affiliate for specific devices and I got service same day through them.