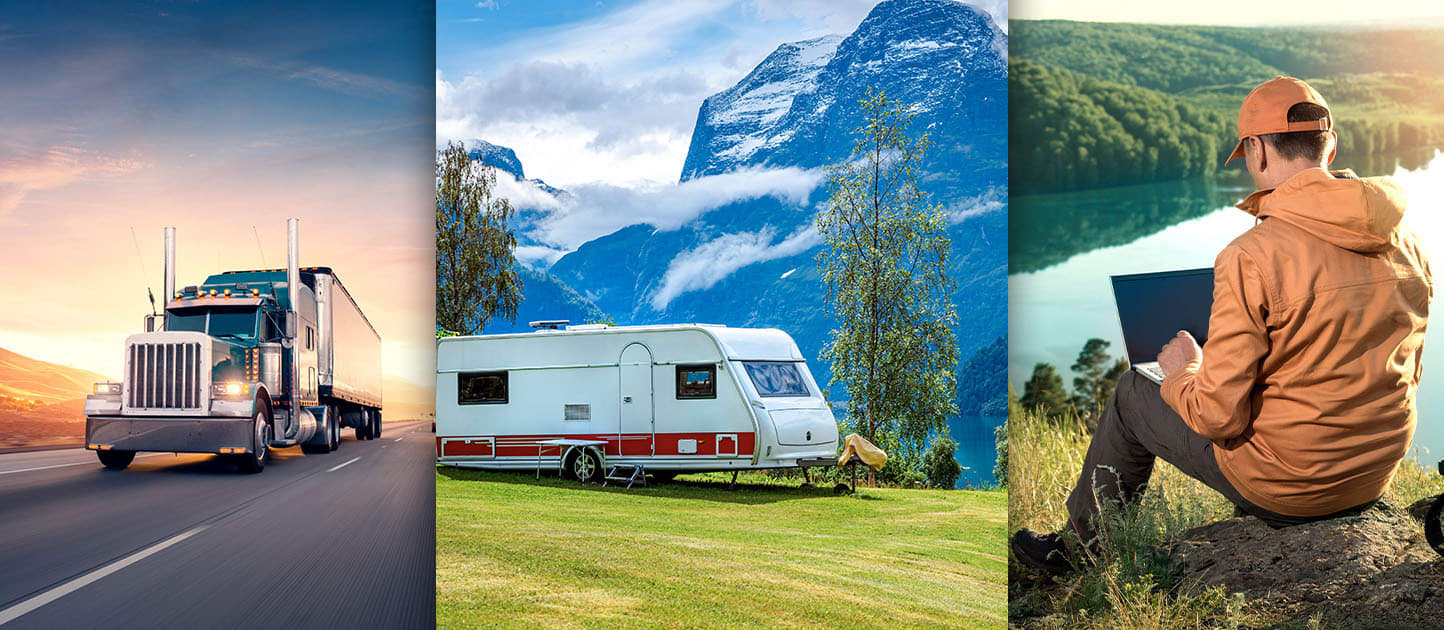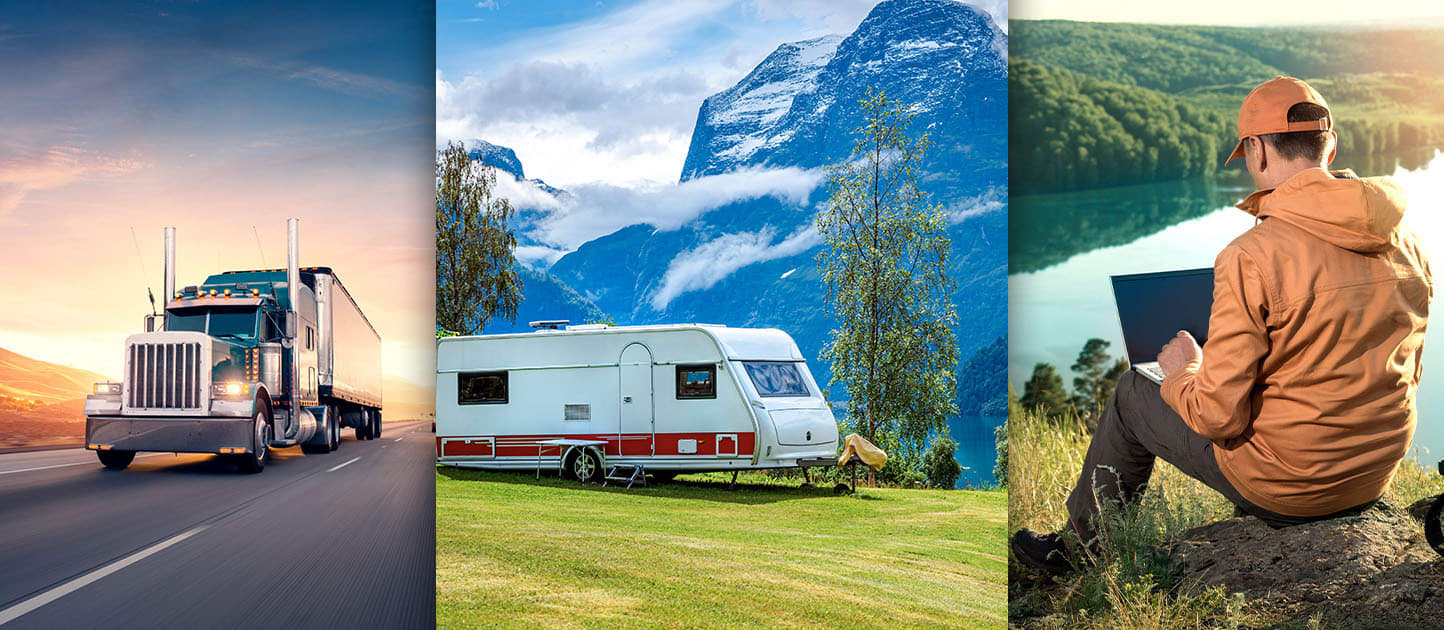 RED PLAN (UNLIMITED)
Cut the cord and join the number 1 network in the United states.
No installation needed
No Contract
No Dealing with the cable company
Plan: $149.99
Bring Your Own Device (BYOD) or Choose a Device!:
Bring Your Own Device (BYOD) or Choose a Device!
Rate Acknowledgement
- I acknowledge I will be billed

149.99

/mo and my line will be suspended if payment is not made after 30 days included with initial purchase.
BENEFITS
EZ Mobile Data's Red Plan has unlimited, high-speed data that can satisfy even the heaviest data users. With the option to use your own device or purchase one of our routers, this is a plan that will truly work for you and your Wifi needs, no matter where you go.
Service is unthrottled, with no speed caps.
Service is comparable to current cellular technology.
Although service isn't throttled or slowed for any reason, the respective carrier may reprioritize your data in times of congestion.
Deprioritization is done by carriers to avoid service degradation for all customers, regardless of location.
This generally does not impact your speed or quality of service, but please keep in mind that cellular data speeds are variable.
Fantastic Service

EZ Mobile Data has been just that, Easy. There customer service has been stellar, quick to respond to emails even on the weekend. This was all just trying to figure out which plan I should go with. I ended up with the RED Unlimited plan and its been great for the last two weeks. We're full time RV'ers and stream ALL our television shows. We've had no issues. They helped me pick the plan, I needed and were fast in getting me up and running once the sim card arrived. I was very happy with the service I received and was thrilled to get an unlimited plan.
RED PLAN (Unlimited)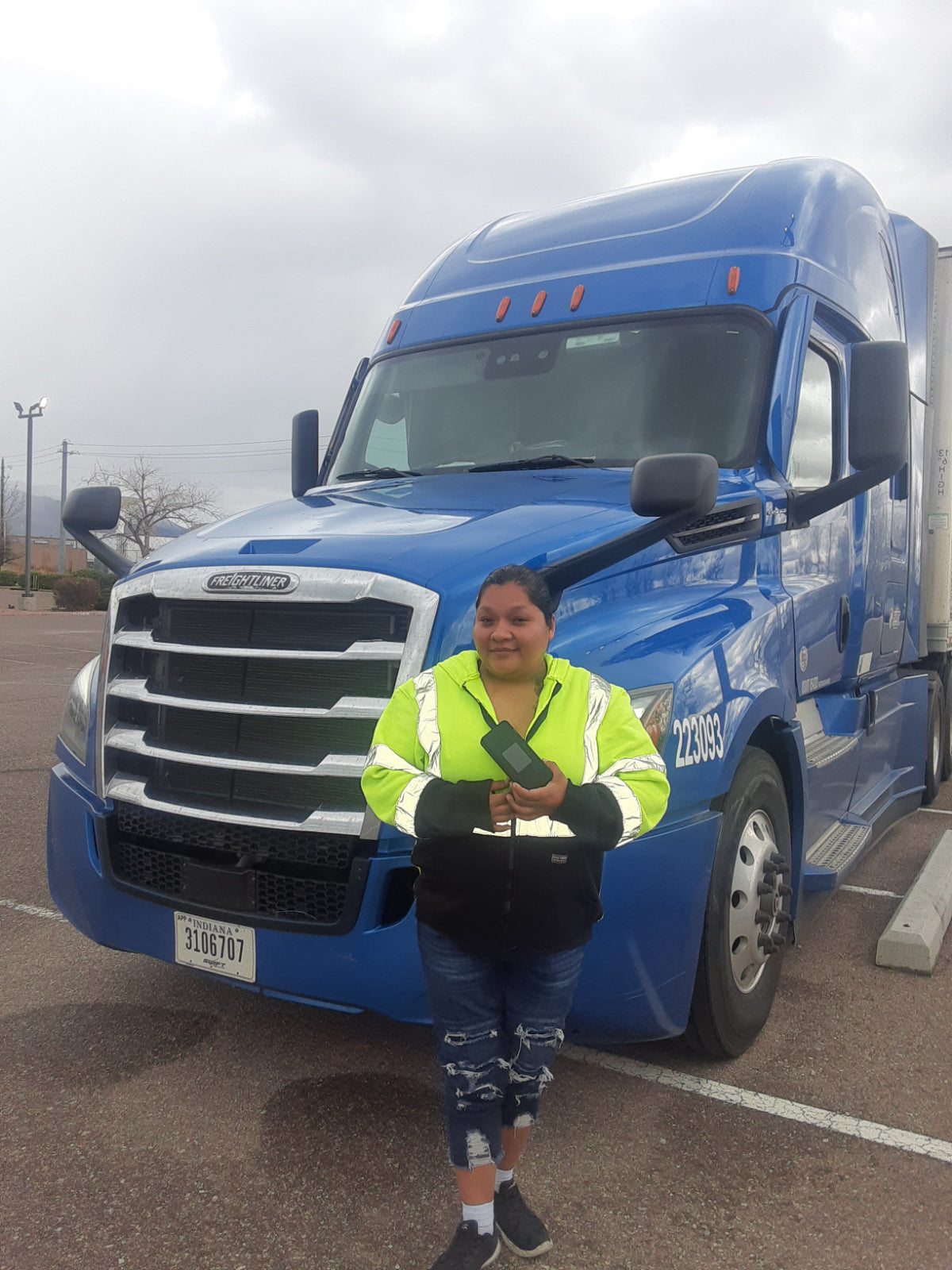 COVERAGE MAPS
OpenSignal (Mobile App) >
iOS / Apple >
Android >
Blue Plan Official Coverage Map >
Blue Plan Tower Locator >
Interactive Coverage Map and Analysis >